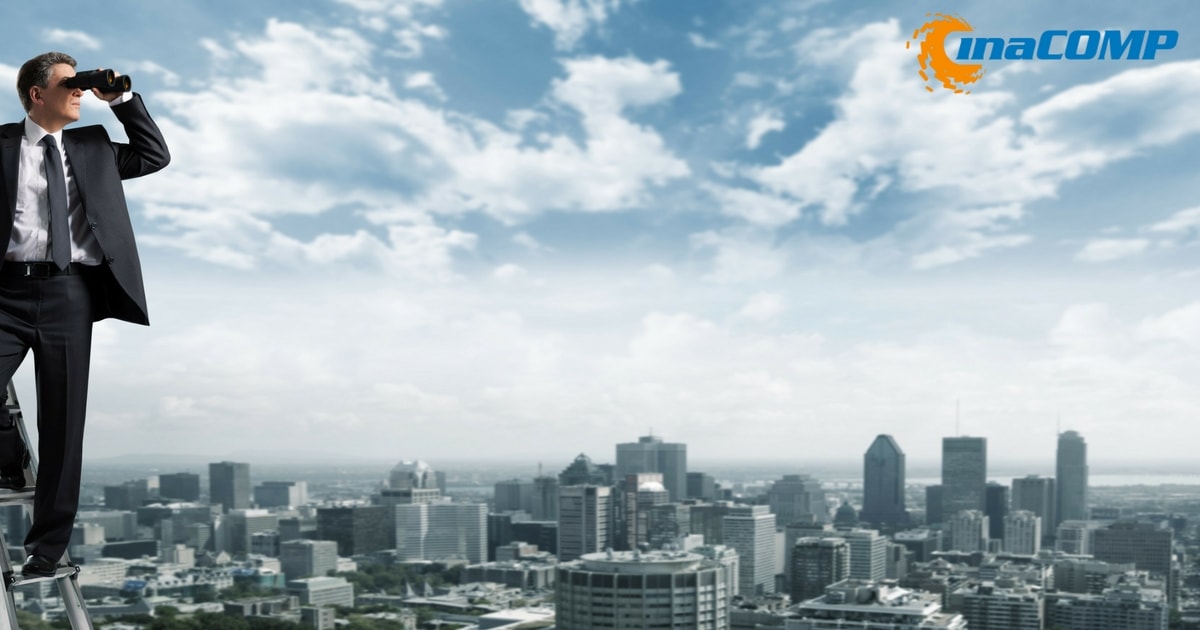 If you're struggling to keep up with your company's growing IT demands, but you're not ready to hire another full-time staff member, hiring a managed service provider (MSP) might be the answer.
MSPs come in every size and specialization. Some exclusively offer full-service support, while others are more than happy to augment your existing IT team's efforts.
Regardless of the level of service you're looking for, there's undoubtedly a MSP that would be happy to provide those services.
So how do you go about finding them? And once you do find them, what questions should you ask to vet them?
Here are 7 questions to consider when hiring a MSP:
Do you know what you need?
Before pounding the ground for viable MSPs to hire, consider calling a team meeting to identify the biggest pain points and gaps in coverage. By having a general idea of what you need most, you'll be able to find the best fit for your company.
Do you know how much service you need?
If you don't give MSPs a clear picture of what you're looking for, they'll probably pitch you everything and the kitchen sink. You can more quickly get to the level of service you actually desire by spelling out the amount of support you're after.
Does the MSP have clear SLAs and processes in place?
Unfortunately, there's no standard level of service you can expect across all MSPs. They're each unique. Some are more organized and capable than others. Asking for SLAs and processes will help you see where each MSP falls.
Is the MSP asking you the right questions?
At the very minimum, a competent MSP should assess the health of your IT network and ask if you have valid equipment support and/or any special requirements.
Is there a clear escalation policy in place?
If the MSP doesn't have this, consider it a red flag. Your business shouldn't have to be put on hold for days if you experience an outage. Without escalation policies and SLAs in place, outages could cripple your earning potential for days.
Do they have a change-management process?
Inevitably, throughout the course of your relationship with a MSP, some of the software and solutions they serve you will change. If they have a detailed change-management process in place, transitioning to those new solutions will be painless. If not, you could experience some frustrating slowdowns. 
Do they want to help you grow?
Any smart MSP understands that their success is directly tied to yours. If you do well and add locations and employees, their business will grow, too. Look for a MSP smart enough to help you plan for success.
At InaCOMP, we want to help our customers fully leverage technology to gain new efficiencies and achieve their business goals.
We know our customers want to leverage technology to drive innovation in their business. That's why they choose us in the first place, and we honor that desire by sitting with each customer to understand at a minimum their three-year growth plan, that way we can ensure their technology-needs help them meet their growth goals.