When you partner with InaCOMP, we leverage our
proven process to apply innovative technology solutions
in your organization that maximize business outcomes:
Roll over the diagram for more info.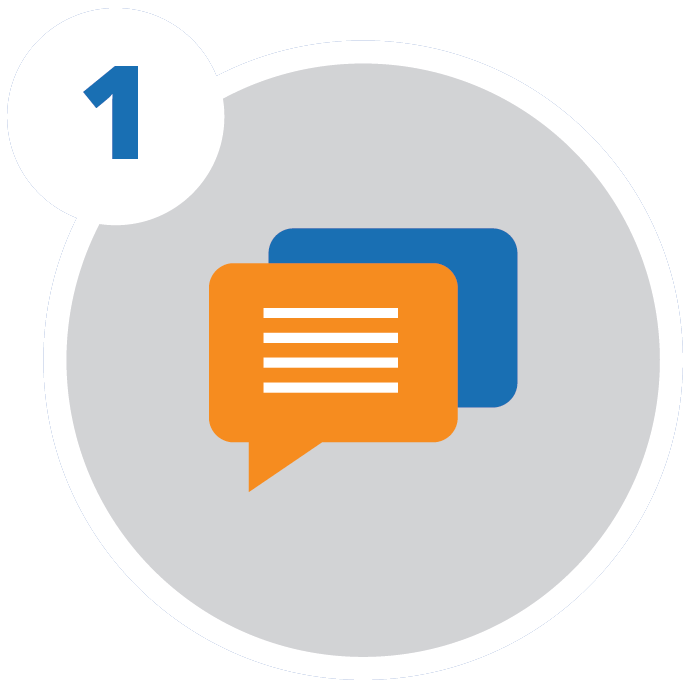 We start with an open exchange of ideas and a thorough discovery to document and detail the collective objectives of the project.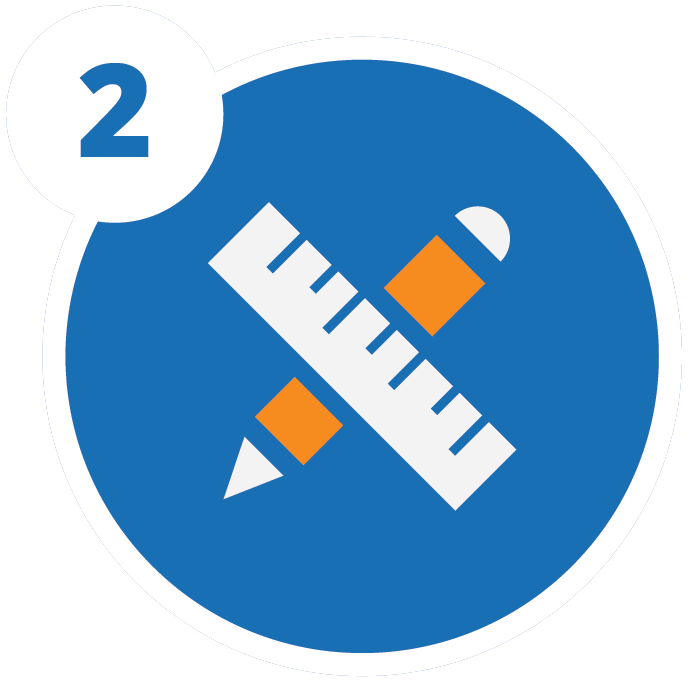 We then develop a solution mapped directly to the objectives and required business outcomes.
Next, the proposed solution and proof of concept are presented in a meaningful way that is relevant to all stakeholders.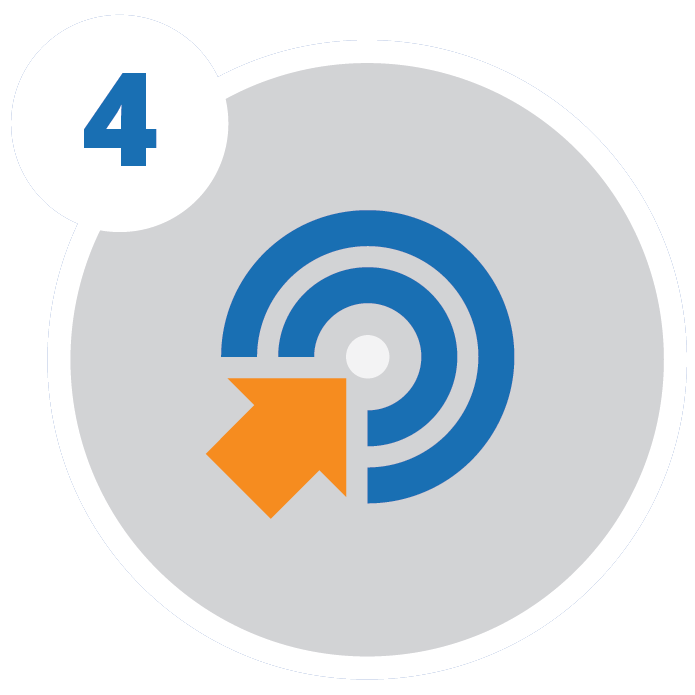 Upon approval, we begin execution by scheduling kick-off meetings and assembling your inaCOMP team, then get to work.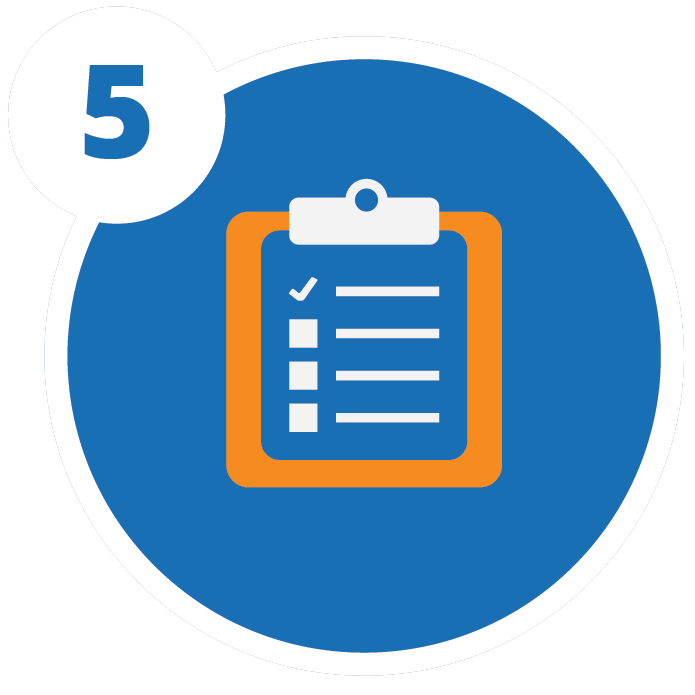 After project completion, we openly discuss whether we accomplished the desired outcomes, what worked well and how we can improve in the future.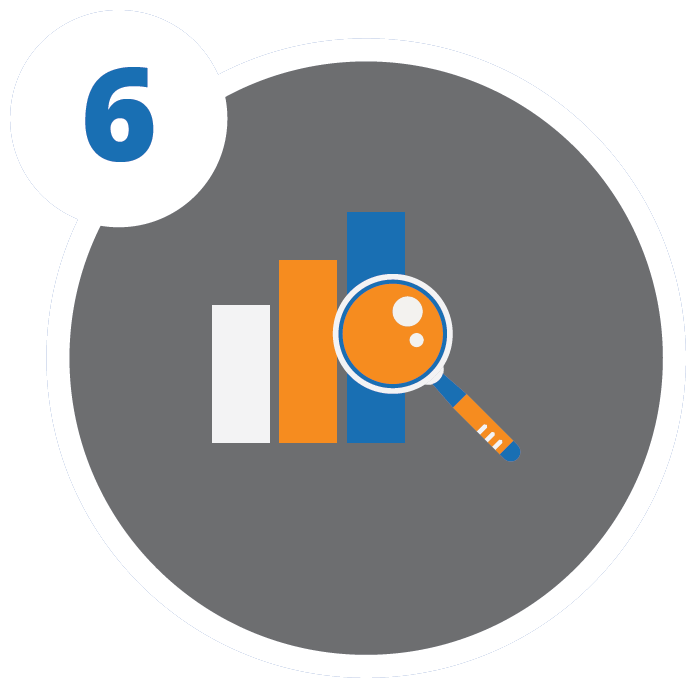 The final evaluation phase is where our value truly shines. we take the time to evaluate our scorecard and determine if the intended business outcomes were delivered.
At the end of the day, what matters to us is not only what we do, but
how we do it. We just happen to be in the technology business.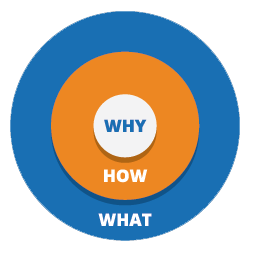 WE ARE A COMPANY THAT INSPIRES PERFORMANCE
YOU DON'T' PAY FOR EFFORT,YOU PAY FOR RESULTS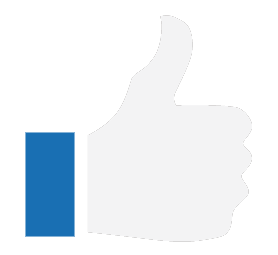 STRONG CORE VALUES